About Landstory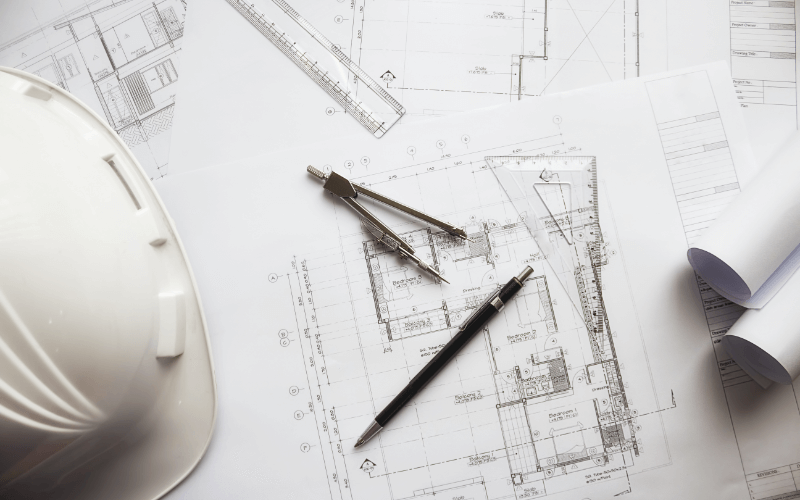 Land Story is passionate about design excellence. We seek to merge function and inspiration. We translate our client's vision, find each site's context and requirement to tell the story of landscape and home.
Design innovations takes place in the studio lab where James and his team artfully synthesize the elements to render drawings and construction documents to ensure a smooth and efficient construction process.
Our specialty is transforming challenging sites into places that engage the senses and imagination. We create spaces that speak to the unique context of the site and program requirements as a way to bring you into that space.
It's time to conceptualize and design a way to bring you into that space.
Meet Your Professional Designer
Qualification & passion
James brings over a decade of practice to develop a unified design composition - from the early stages of design vision to completed construction - to your project. He earned his Masters of Landscape Architecture degree from Virginia Polytechnic State University and has consulted, designed and constructed a wide variety of landscapes. James is highly qualified to design your project with sound architectural principals.
Communication, Process & Vision
Creative solutions that add distinction and value to a project arise from collaborative communication with the client and other allied professionals. Effective communication of ideas throughout the life of the project enhances the spirit of a place and fosters its connection with our client.  The design process is a journey - a story if you will - using the distinguishing qualities of the land, its form, material and vegetation. As a landowner you can expect James to carry out the disciplines of design which include analysis, measurement, investigation of building and material options, and the combining of natural and developed systems.
Results Oriented
As a translator of the language of design, James artfully synthesizes the plans into the realm of the possible.  The layers of design are organized through  construction documents and management to ensure a smooth and efficient construction process to meet our project's vision and budget.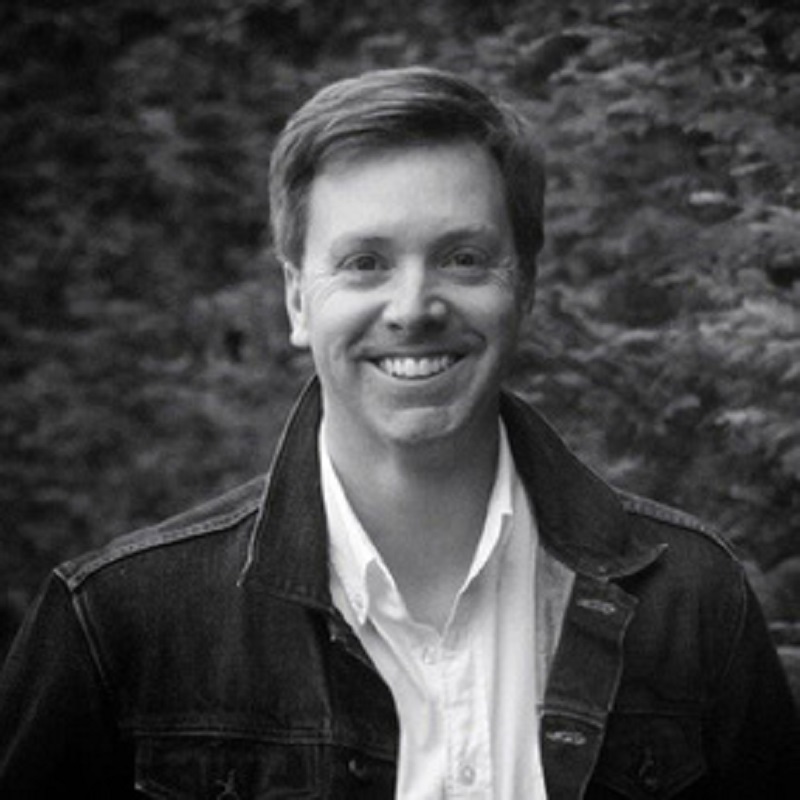 Meet Our Team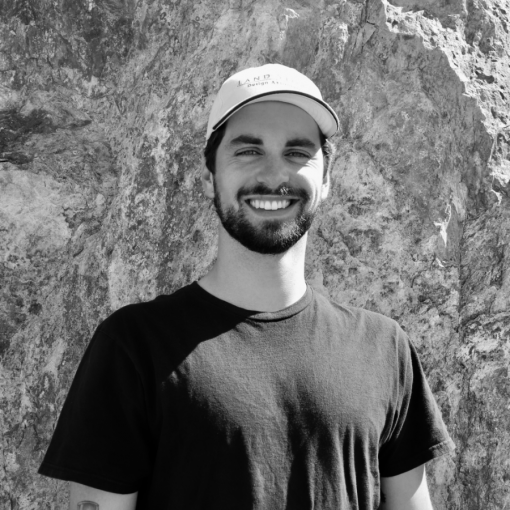 Qualification
Cameron is a recent graduate from Pacific Design Academy's Building Technology Program. Through his education he found that his inspiration comes from manipulating organic elements, as they can take many abstract shapes and forms creating distinctive design elements.
Passion
Cameron has a strong passion for caring for nature and the environment, and is often found experiencing the beauty of the outdoors while surfing or skiing. He aims to unite his appreciation of nature with his practical knowledge to create seamless design solutions.
Process
Cameron believes that designing as a team has many benefits that allows ideas to develop and grow in unexpected ways. He thoroughly enjoys overcoming project obstacles, continuously adapting and improving his process. Cameron works within boundaries, while thinking outside of the box.
Qualification
Claudia obtained an Associate's Degree in Interior Design from Pacific Design Academy, and is currently completing her BBA in Business Administration. Claudia brings a unique perspective to Landstory, viewing design through new lenses.
Passion
Claudia is very passionate about interior spaces, and believes that landscape should complement all interior living spaces. She admires minimalistic and modern designs, and always strives to educate herself on trends and novelties in the industry.
Process
Claudia believes communication to be the most significant aspect of the design process. Transparent communication is at the core of our mission and our process. Design aims to unite people to inanimate objects and spaces, and as a designer she strives to building the bridge to achieve this relationship.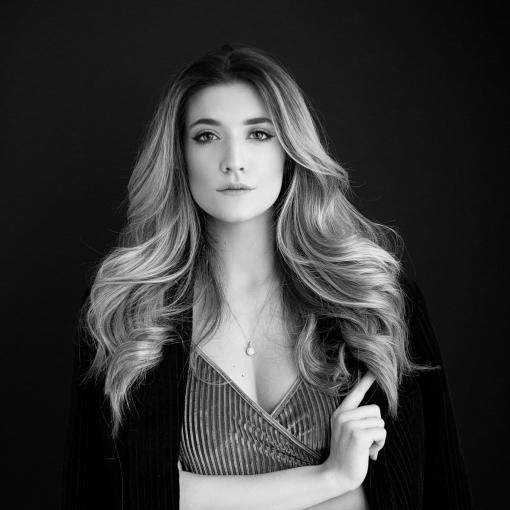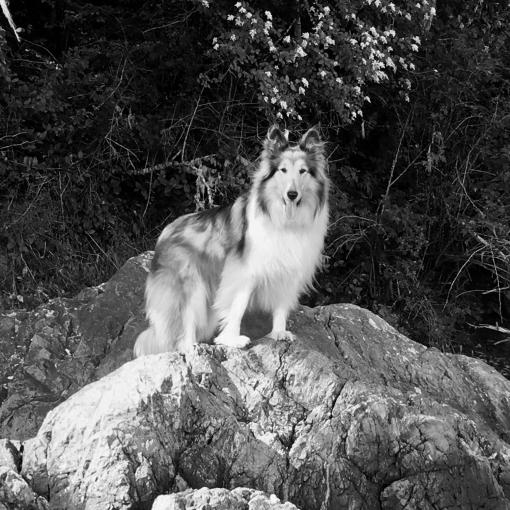 Meet the CEO
All Landstory's work and activities are under the strict supervision of our CEO, Skye.