What is the story your land is waiting to tell?
Landstory is a translator of the language of design.
At Landstory we aim to reveal the true nature of your land. We unearth the latent qualities and character of the land. We artfully synthesizes the plans into the realm of the possible. The layers of design are organized through construction documents and management to ensure a smooth and efficient construction process to meet our project's vision and budget.
Read More
WORKING IN THE INDUSTRY FOR
20 Years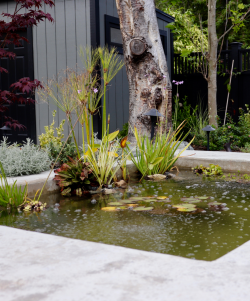 .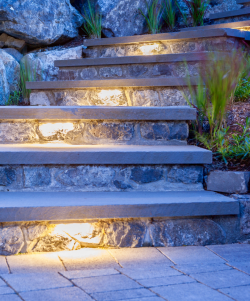 .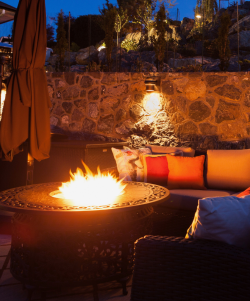 .